Everybody has a story.
We make it come alive.
Video
Traditional video media for screens both big and small. Whether it's for infoscreens or silver screens, we have the tools.
Social Media Content
Tiktoks, reels and videos for your feed. With our expansive knowledge about the trends of social media, we can help you get noticed.
Motion Graphics
Need some fancy flying cubes?
Or what about a lively
presentation of your project?
We make it from scratch!
We know what it's like to be in the trenches of content creation: you're constantly asked to do more with less.
So that's where we come in!
We'll take care of making content that matters, so you can focus on what matters most: running your business.
Want To Work With Us? Hit The Button.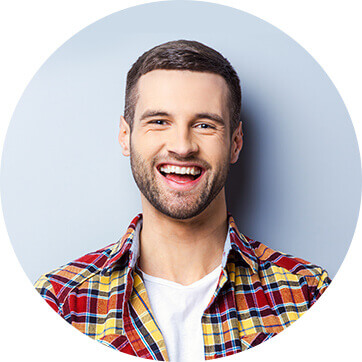 We love positive feedback
"Duis aute irure dolor in reprehenderit in voluptate velit esse llum dolore eu fugiat nulla pariatur. Excepteur sint ccaecat cupidatates non proident, sunt in culpa qui officia deserunt llit anim idestestei qui officia deserunt laborum"